Welcome to Live Productions
In a sentence – we provide sound & lighting equipment hire and services for a wide range of corporate and live events throughout Ireland. We hope that you will enjoy your visit to our web site and that you will get a good impression of the kind of projects we get involved in and the passion with which we do it.
Live Productions are able to provide everything from a small rental of cable and mains distribution equipment right through to a full package of sound & lighting production.
Project Management 
In addition to equipment rental we offer a service whereby our project management team can work alongside a client to execute a project. This service sees a Live Productions project manager work as a single point of contact throughout the lifespan of a project, from initial conception and brief, through the scheduling and planning stage and ultimate delivery of the event. Both our project management and onsite crew are very experienced in a wide range of productions and venues and are used to installing a system, neatly and effectively, to very demanding timescales.
Combining Sound & Lighting
Live Productions are able to provide sound & lighting systems and engineers, separately for a project. We frequently just provide sound hire/ sound engineers or just provide lighting/ lighting engineers for a production. However, as we have a true focus in both of these areas, we are able to provide combined services, which can benefit a project in the planning and delivery stages. We can take an integrated approach to the planning of both sound & lighting which ultimately drives greater efficiency on-site and drives better value for the customer.
Production Services for:
Awards Nights

Conferences

Private Events

Exhibitions

Fashion Shows
With many years of experience in both the corporate and live entertainment industries Live Productions is a name you can trust. We have worked with many large organisations, businesses and colleges including Toyota, A.I.T., Boots Ireland, Supermacs, GreenIsle, NI Media, Alkermes, Apache Pizza, Ebay, Rose of Trelee, Glanbia, AG Food, Heineken, Irish Hotel Awards, Steinhoff, Yes Chef Awards.
Live Productions only use the very best in Audio and Lighting technology. We use household brand names like L-Acoustics, Nexo, Allen & Heath, Midas, Shure & Sennheiser for all audio solutions, with L-Acoustics and Nexo speakers you are guaranteed a crisp and clear sound for any event.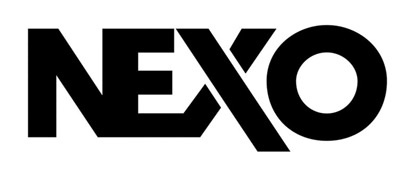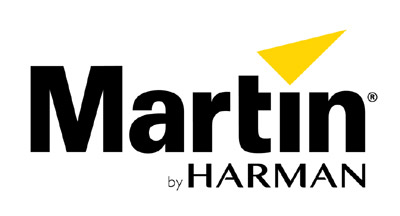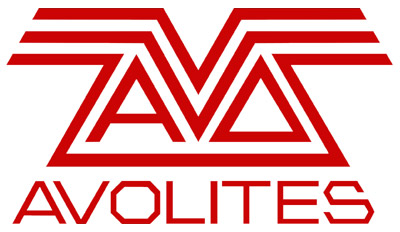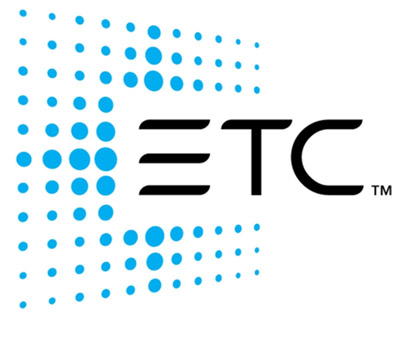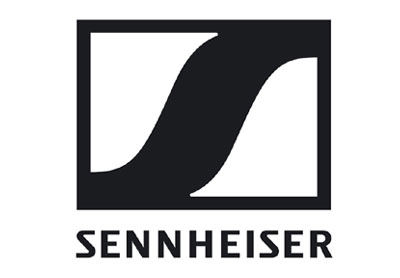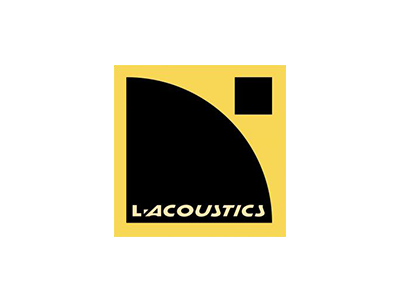 Our lighting department also only use recognised and proven brand names like, Martin Lighting, Robe Lighting, E.T.C Lighting, Chauvet & Avolites. Avolites lighting desks are used to achieve your creative look.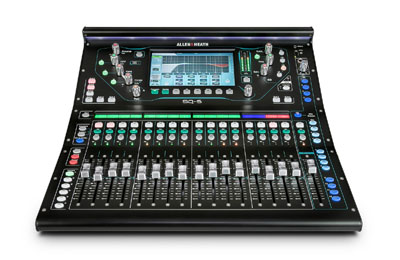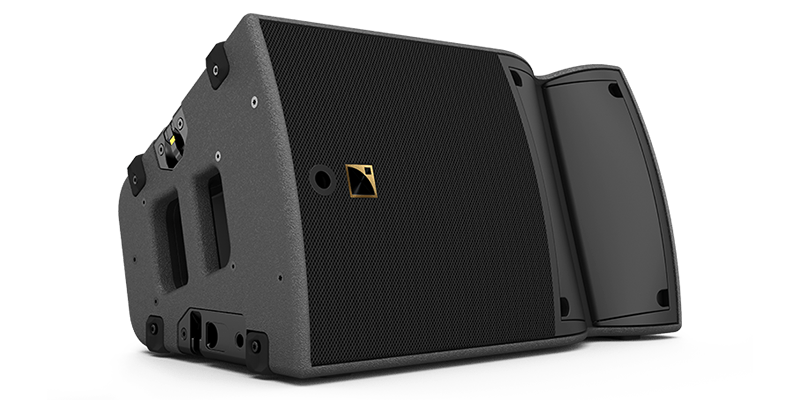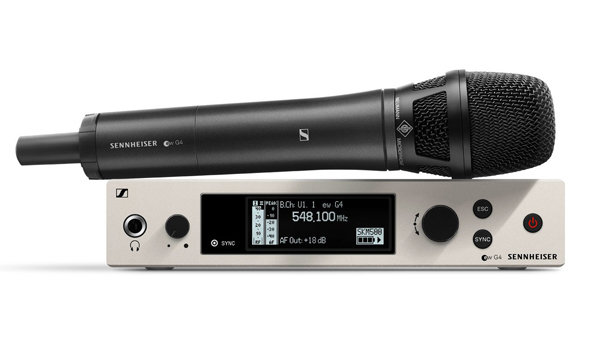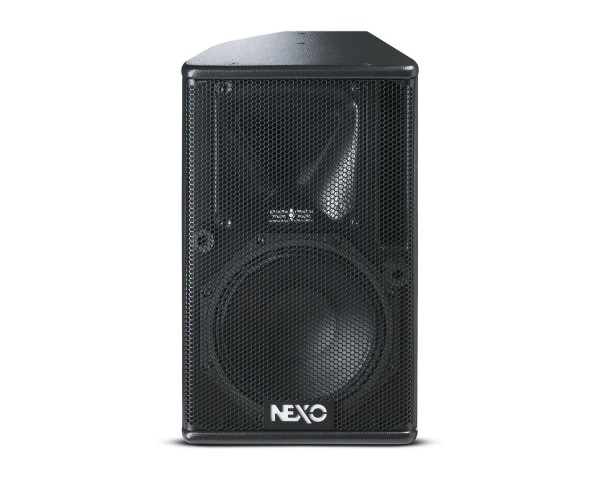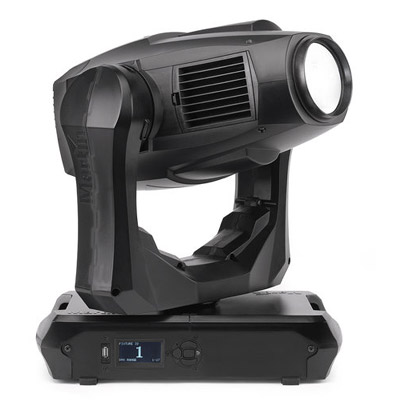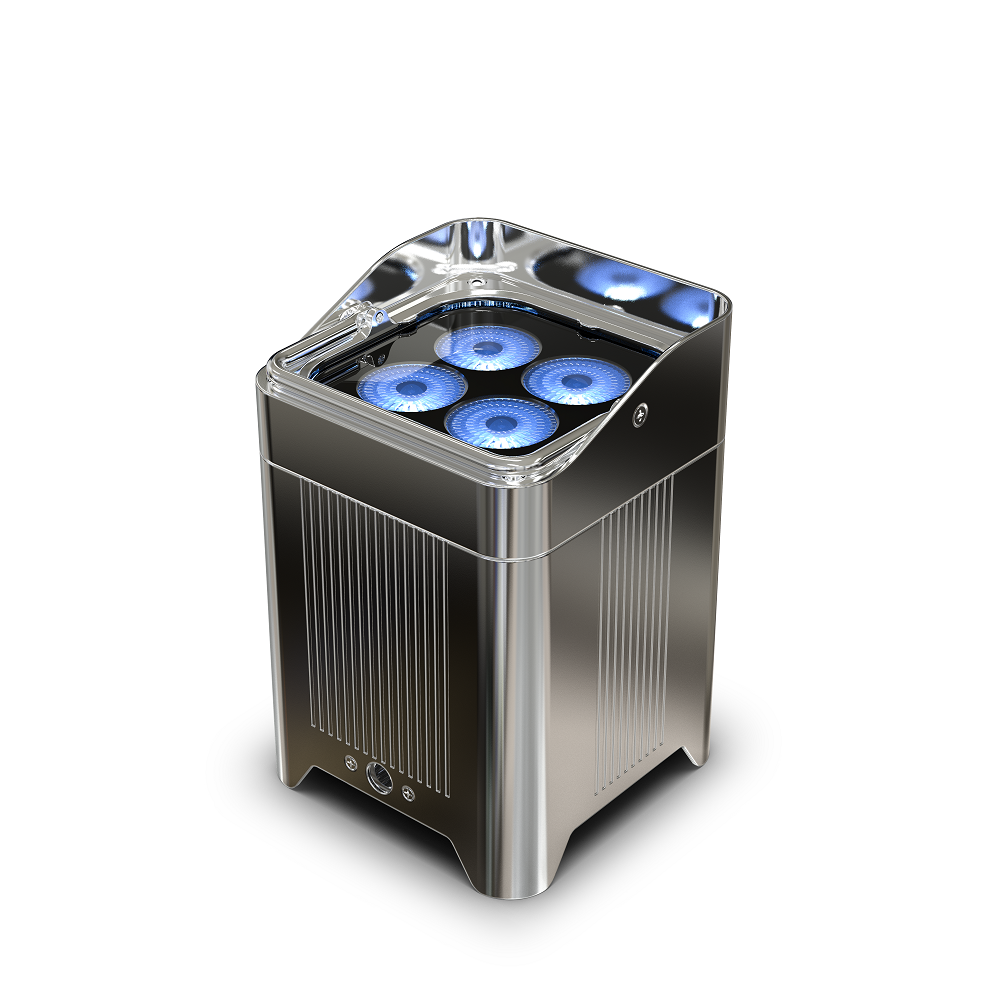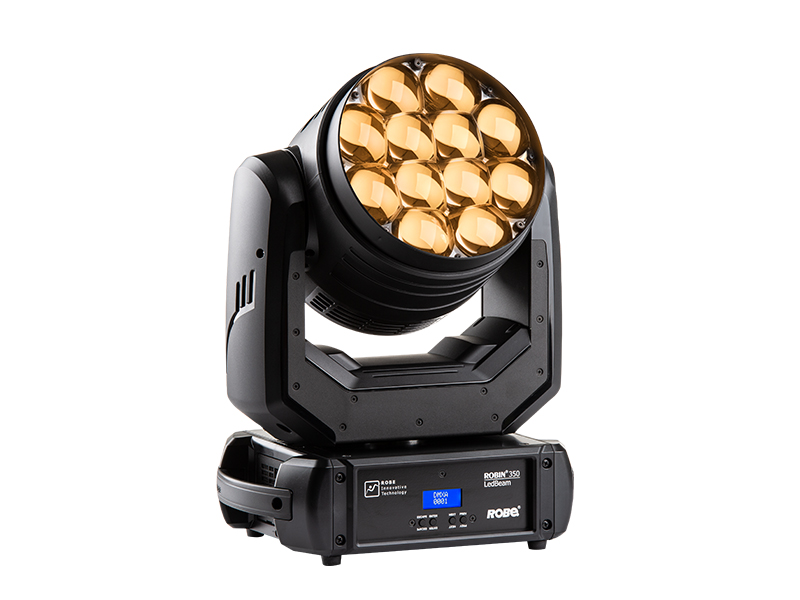 Live Productions are among the leading suppliers of audio, lighting and production services for corporate and live events throughout Ireland. Launched in 2010, Live Productions has gone from strength to strength, whilst maintaining the ethos of delivering only the highest quality in both equipment and production.
Who are Live Productions?
Live Productions are a team with a common goal – to provide the best quality sound & lighting services available in the production industry. Quality is at the heart of everything we do and this starts with equipment that we supply and runs through the services that our team provides alongside this. Our most important asset is our people, who share in this vision and each member of our team play a major role in achieving this.
What do we do?
We specialise in providing creative events for corporate, live events and tours nationwide. Live Productions has built a solid reputation for delivering high standard events across Ireland from professional advice on selecting sound and lighting equipment for events to dry-hire for a small production through to a team providing crew and equipment for a major touring events.